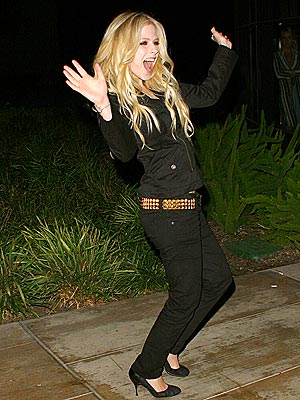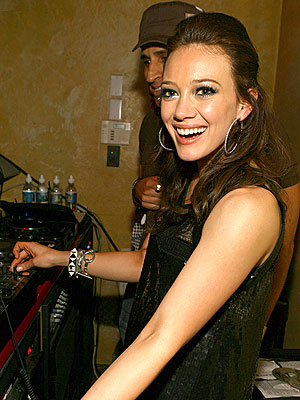 its the sad truth that still remains.
i still like avril lavigne and hilary duff.
and dispite the terribly "chick-pop" new songs from their upcoming albums
"with love" - hilary duff
"girlfriend" - avril lavigne
...
for some reason i still really want to purchase their cd's...
i'm such a 13-year-old girl sometimes.